I'll be at the
40th Fiddlers Convention
today.
If you notice the URL it is hosted on the campus of Athens State. What's funny is I don't have to go to class because of it AND I get credit for working the MACS (Math and Computer Science Club) booth AND get in free. I'll see about getting some video of anyone playing.
They should have some Axis camera's up, but I don't think they will have sound.
Founders Hall Stage
Fountain
Brown Hall
Then there is
BringPopcorn 12
showing
SHAUN OF THE DEAD
!!!
10:45 Update:
I have some video of the "Strummin" Convention but all the video has my commentary mocking people WHO LOOKED RIGHT AT THE CAMERA THEN STOOD IN FRONT OF IT!!! So it isn't really any good.
Then on top of that I used a free digital camera to take a lot of pictures. Yeah, those suck too.
Then I managed to get my sisters camera... HOLY COW! That thing takes great pictures.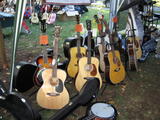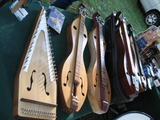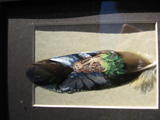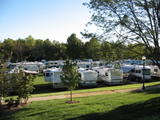 Lots of EXPENSIVE instruments around and creepy dolls.